Shopping Cart
Your Cart is Empty
There was an error with PayPal
Click here to try again
Thank you for your business!
You should be receiving an order confirmation from Paypal shortly.
Exit Shopping Cart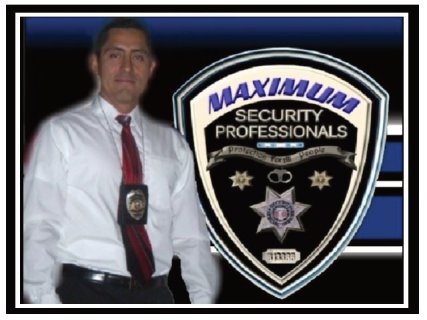 Today's world times demands not only to be secure physically but also Financially. That is why potential clients are always looking to make a GOOD EXPENSE when hiring security services hoping to acquire an Asset and not a Liability. A security company that is not financially fit, will soon become a Liability to the client. This is where Maximum Security Professionals makes a difference from the competition, by always providing its customers with a Company Financial Statement that serves as a Report Card to our clients and provides them with the peace of mind that the service provider they hired is not only protecting their property physically but also Financially by showing them they are working with a financially strong service provider that will not come short in providing well trained, well equipped and well dressed security personnel at a professional and affordable rate that won't sacrifice quality.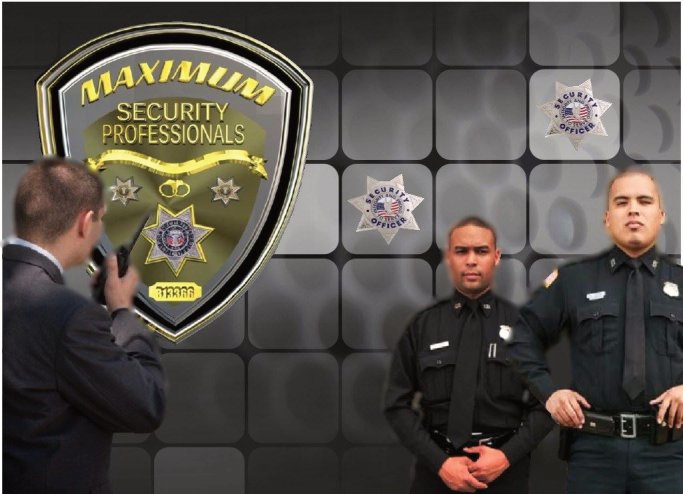 Maximum Security Professionals always covers hotels and condominiums during spring break season. It is usual for security officers to encounter small incidents in their posts during this period. Most of this small incidents are related to guests from hotels or condominiums leaving their room door open with personal belongings in plain view, making an opportunity for the thief to do their moves. This is were Maximum Security Professionals Officers are different from other security companies. We train our officers for all of the most common situation that they may encounter at their posts in this kind of season. We work with our clients to establish a effective security plan to make their property secure and their guests confident that they have chose a right place to enjoy their spring break.
Knowing how to respond and proceed is our priority when we send our officers to our client's property specially in this spring break season.
So go ahead and give us a call (800) 916-2402 and acquire the maximum security at a professional level your business need for this spring break season.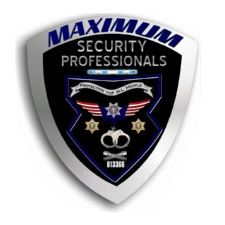 Is never too late or too early to call for help and assistance on security matters.
Maximum Security Professionals is there for you when you need a serious security service provider right away.
In everyway, Maximum Security Professionals is commited to be there for you when you need a reliable security company at must.
Welcome to our new Blog
Please feel free to leave your comments or questions.
We will be updating this blog soon to instroduce our new and improved services.
Thank you for your patience and have a wonderful day!
/